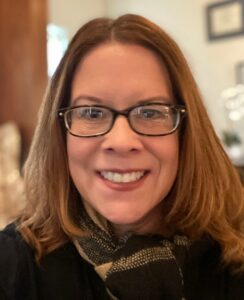 Do you ever feel stuck or lost? Sometimes the demands of life are too much to handle on your own.
Have you been recently diagnosed with a disability? I will work with you to accept the diagnosis and change what you can about your life. I have over 18 years of counseling experience, working in both private rehabilitation (Worker's Compensation, Counseling Companies) and as a counselor with the Pittsburgh Office of Vocational Rehabilitation.
I am experienced in adjustment to disability counseling, life coaching, assessment, cognitive behavioral therapy, and career counseling. Together we will work on your individual goals and devise a therapeutic plan.
Dealing with impairment is a loss that creates difficulty in your life. Come talk with me; let me guide you on your journey. As a client, you will gain the added insight to reframe the situation.
My specialties: brain injury, learning disabilities, ADHD, Asperger's Syndrome, physical disabilities, cognitive disabilities, depression, anxiety, food allergies, and celiac disease.
I have vast experience helping people. My specialized counseling degree is in Rehabilitation Counseling, which provides me with the expertise to focus on understanding of the medical aspects of disability, mental health, counseling, and how it all relates to the world of work.
My counseling style is primarily from the cognitive behavioral approach and is action-oriented.